Partner with Pagero
Unlock the freedom to explore new business opportunities by partnering with a global leader in e-invoicing and compliance.
The future is connected. Are you?
Listen to Alexander Jansson, VP of Partner Development, explain how changing legislation, disruptive technologies and new market challenges make partnering a key to the future for your business.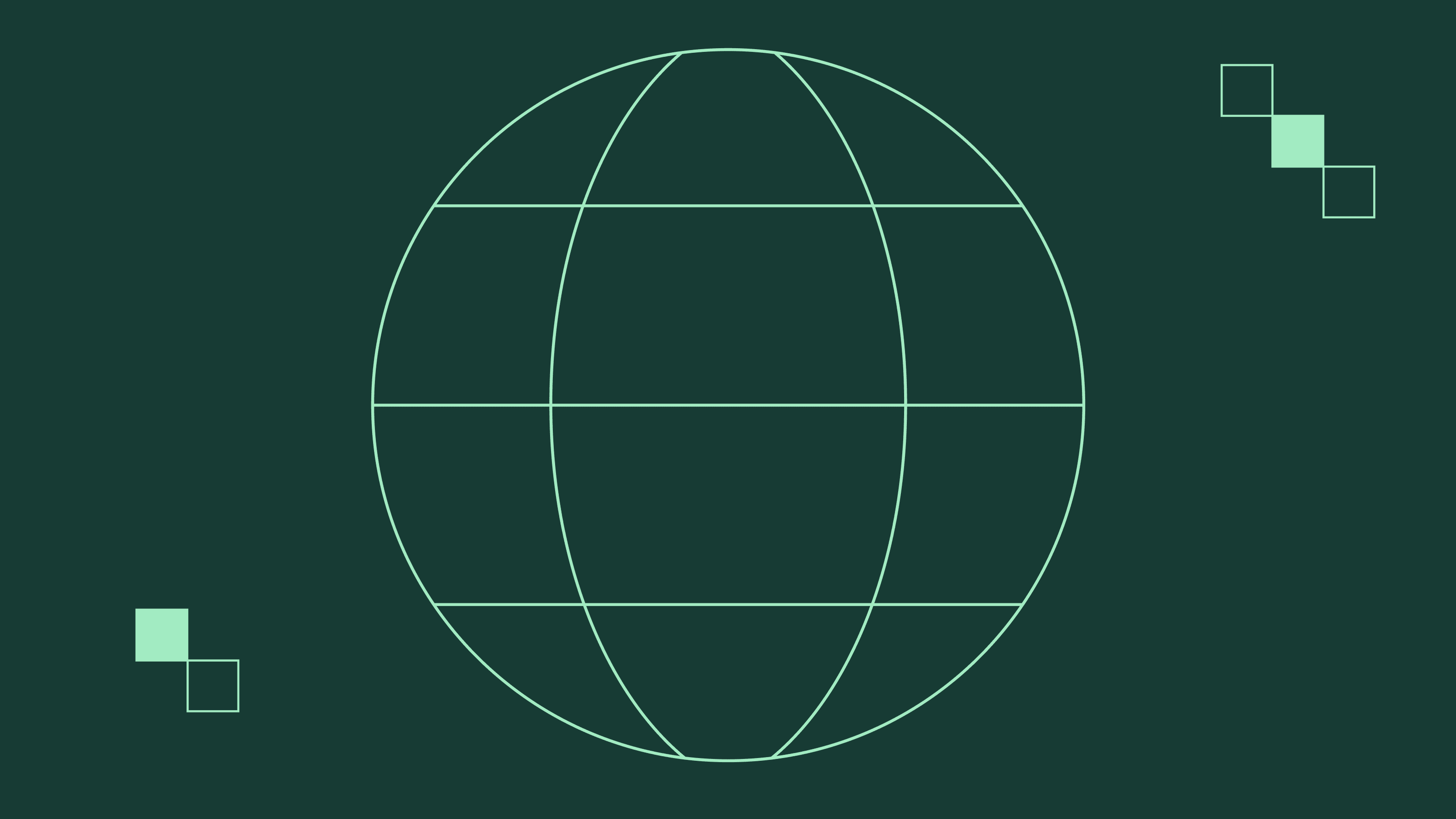 Four reasons to partner with Pagero
Join a best-in-class player
Boost your competitive edge by partnering with a recognized e-invoicing and compliance leader
A future-proof platform
Stay ahead of the competition with a platform that adjusts to technological and regulatory changes
Easy start guarantee
Integrate and scale with minimum investment via our APIs, universal message format and open network
A partner-centred strategy
Leverage our commitment to partner growth, with no internal channel conflict and full access to support and resources
ISV partners
Tap into a new customer base and scale your business globally with minimum investment or risk.
Partner with Pagero to:
Unlock a global network of 12+ million businesses

Reach 70 000+ customers in 140+ countries

Benefit from our full e-invoicing compliance in 75+ markets
Technology partners
Extend your solutions to fulfil customer demands without losing focus on your core business.
Let's work together to:
Integrate our offerings to add value to your product portfolio

Create new revenue streams

Capitalise on every business opportunity by enabling global e-invoicing compliance
System integrators
Make the most of Pagero's strong brand and reputation as a trusted advisor for customers around the world.
With a Pagero partnership you will:
Enhance your competitiveness by working with a market leader

Know that you'll be matched with the right customers as a trusted integration partner

Take advantage of our partner marketplace, and our commercial and technical support
Blog: The value of a robust partner ecosystem
Are you looking to serve your customers and clients in the best way? Do you want to strengthen your offer and organisation? Having a robust partner ecosystem is essential for success in today's market. Read our blog to find out how Pagero can help.
Read the article
Types of partnerships and packages
Our flexible options allow room to grow as our partnership evolves.
Referral partner
Leverage our offering without the investments required to sell it. Direct your customers to us for licensing and contracting.
Reseller partner
Incorporate the Pagero solutions into your own portfolio, with backing from our commercial teams when you need it.
Recommended partner
Get new business opportunities passed on to you by Pagero to sell your products or services complementary to ours.
Partner with Pagero
Boost your competitive edge by joining forces with a best-in-class player in the
e-invoicing

and compliance space.
Become part of an open, global network

Optimise your service offering

Improve your customer operations
Get in touch
Interested in getting started or learning more? Leave your contact details here and we will reach out to you!